Services on Birkhede Camping
---
Camping is supposed to be comfortable and relaxing, and at Birkhede Camping we take pride in being good hosts.
Therefore, we are always ready to help, and we offer a wide range of services that will make your stay even easier.
If you have any wishes please contact us at the reception or by mail or phone and we will gladly assist you.

 
Wifi
There's free wifi on the campsite and a free hot spot in our TV-lounge. Get access code for the campsite in the reception.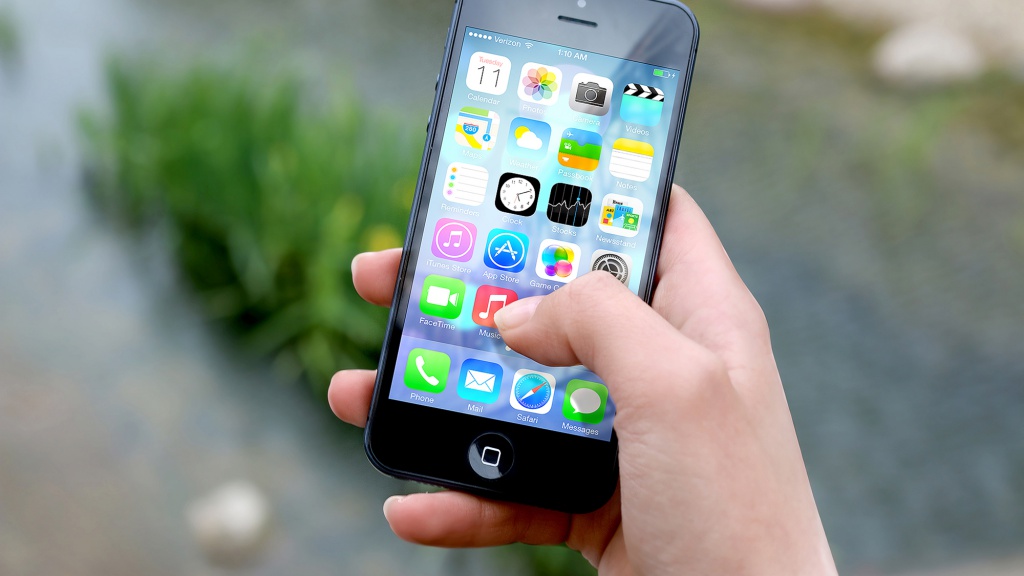 ---
Mobile phone charging
Is your battery running low? We'll help you charge your phone, iPad or powerbank for free.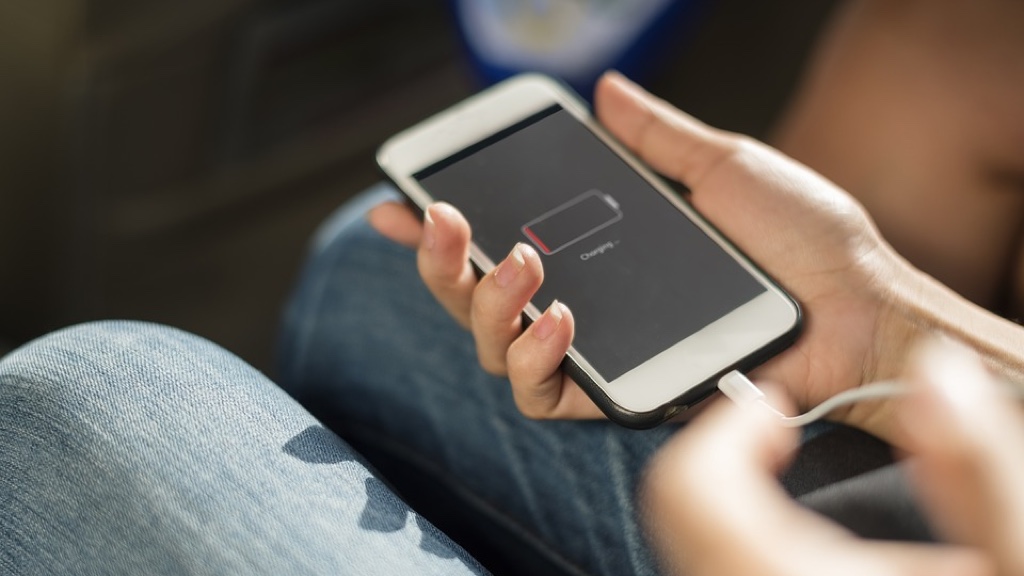 ---
Linen service
Dont' want to bring towels and sheets yourself? Dont' worry, we have linen service for our rentals. DKK 75,-/package.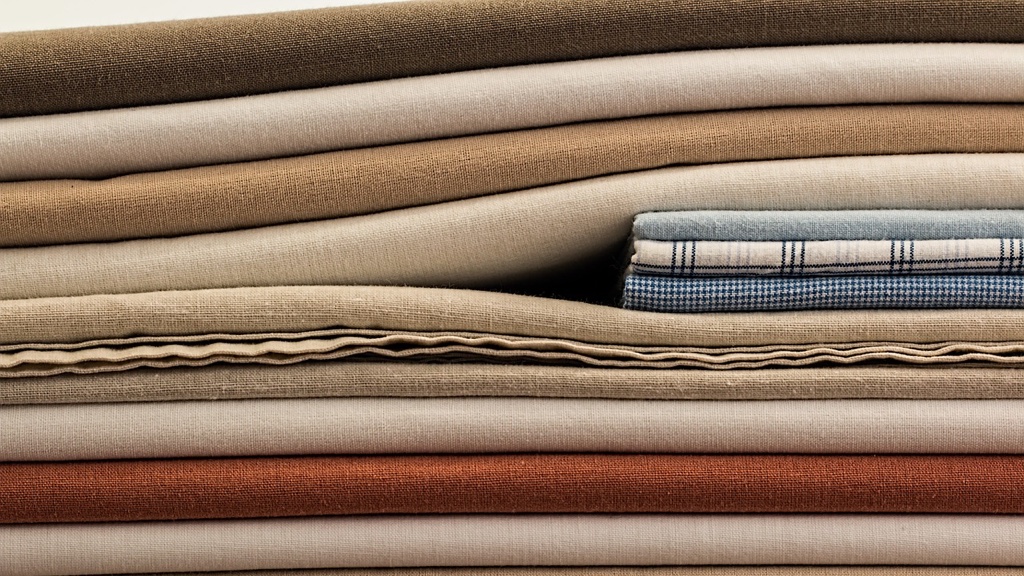 ---
Cleaning
Dont' want to clean your rental unit yourself? Make sure to book cleaning either online or at the reception.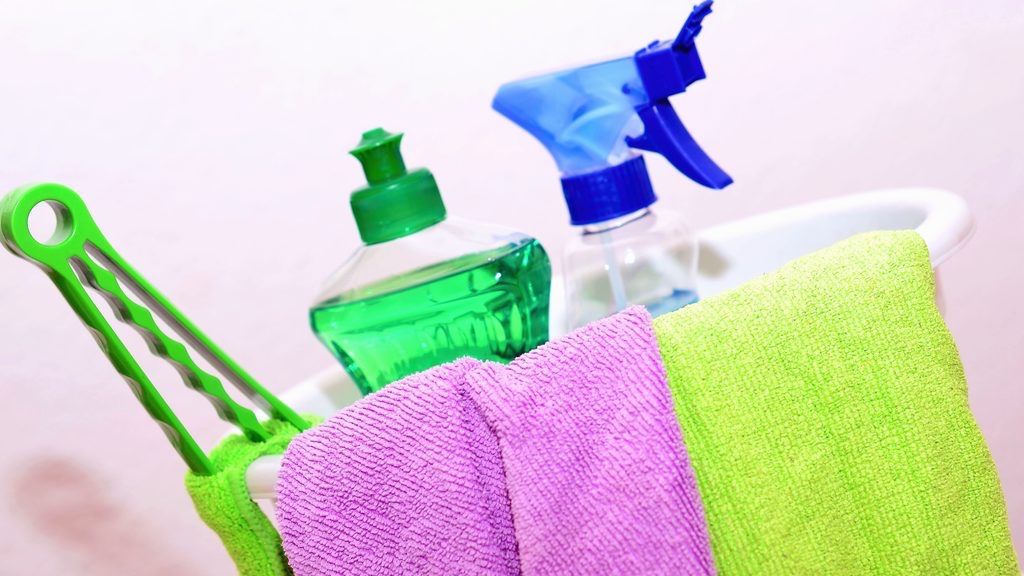 ---
Transport
If you are going to Aarhus or Silkeborg, we will gladly help you book train or bus tickets or call for a taxi.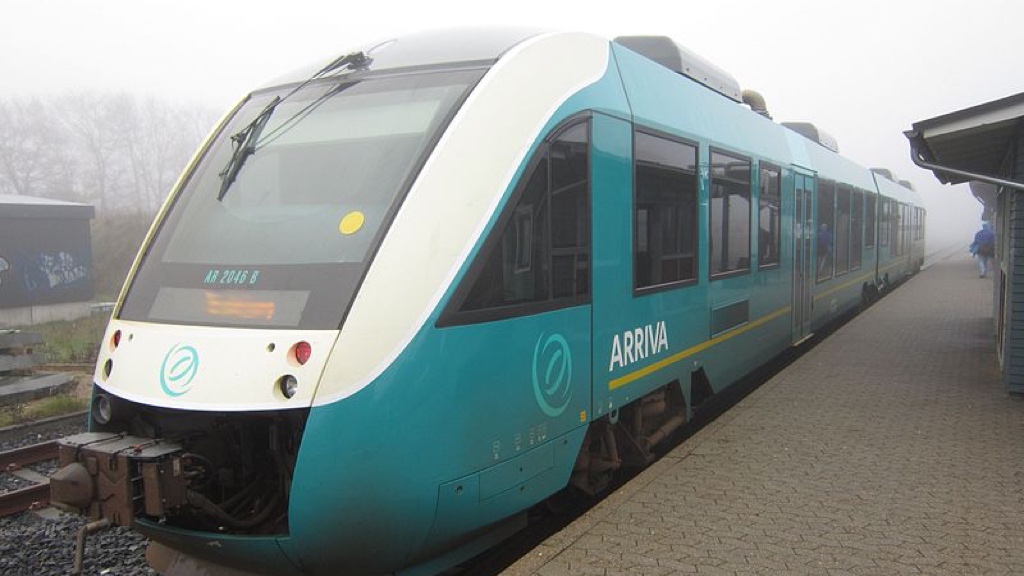 ---
Tickets
Going on an excursion with the family? We can help you book tickets for selected attractions.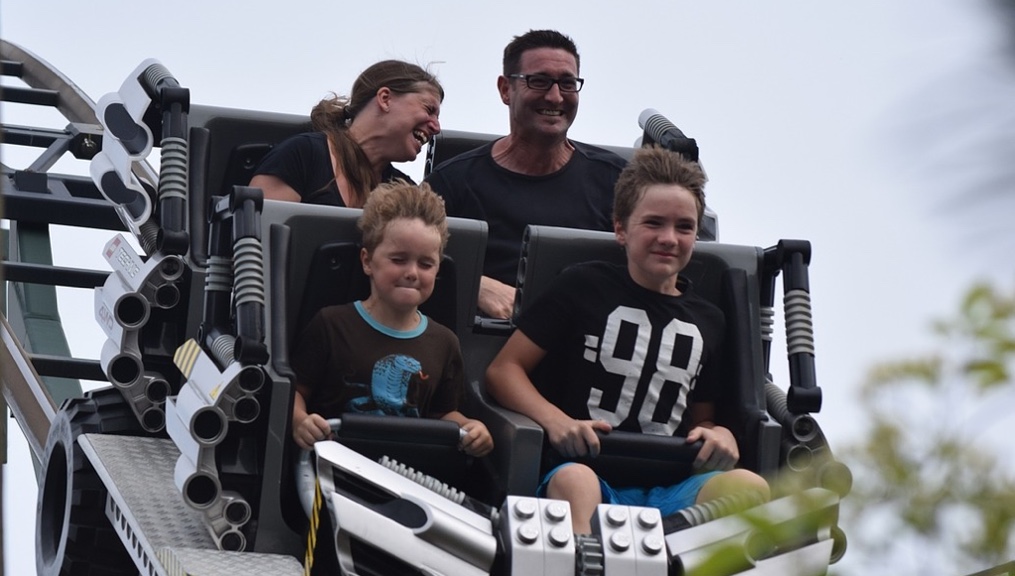 ---
Easy payment
At the reception and in the shop we accept all major credit cards and cash - both DKK and Euros. If you need cash you can make a withdrawal at the reception.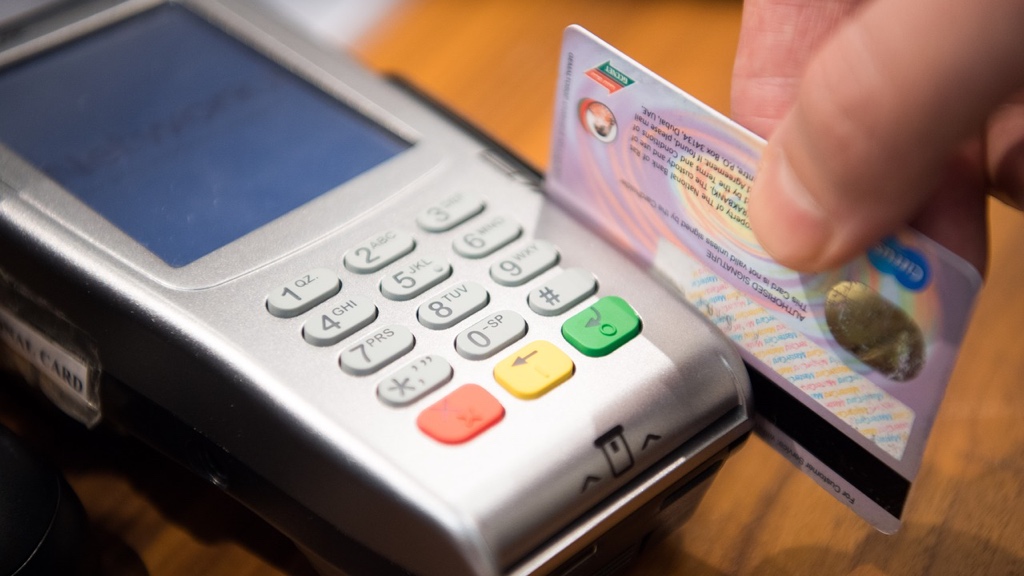 ---
Rent extras
Extra children's beds, bed rails, high chairs, chairs for the showers for disabled etc. We will gladly help you. Just ask at the reception.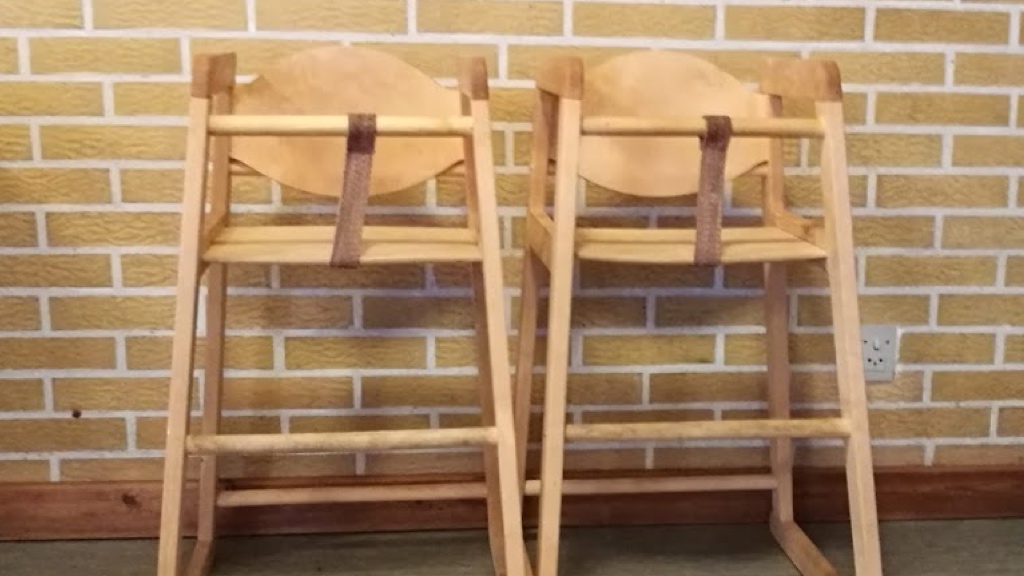 ---
Catering for groups
For large groups of 20+ people, we can help you order catering. Please mail us info@birkhede.dk and let us know what you need.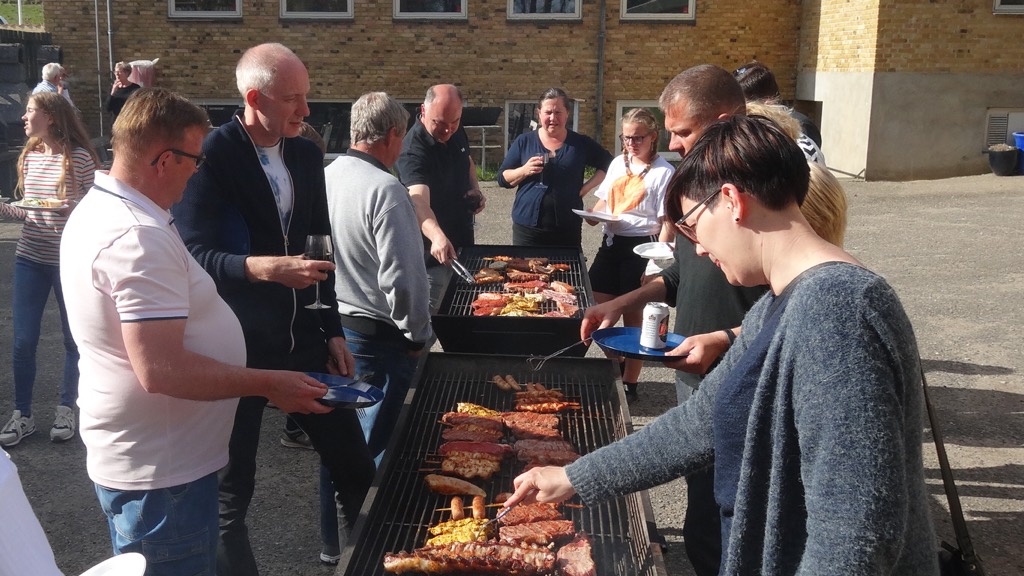 ---
Camp schools and meets
Birkhede Camping is the ideal choice for camp school or meets for e.g. schools and and clubs. Contact us and learn more about the possibilities.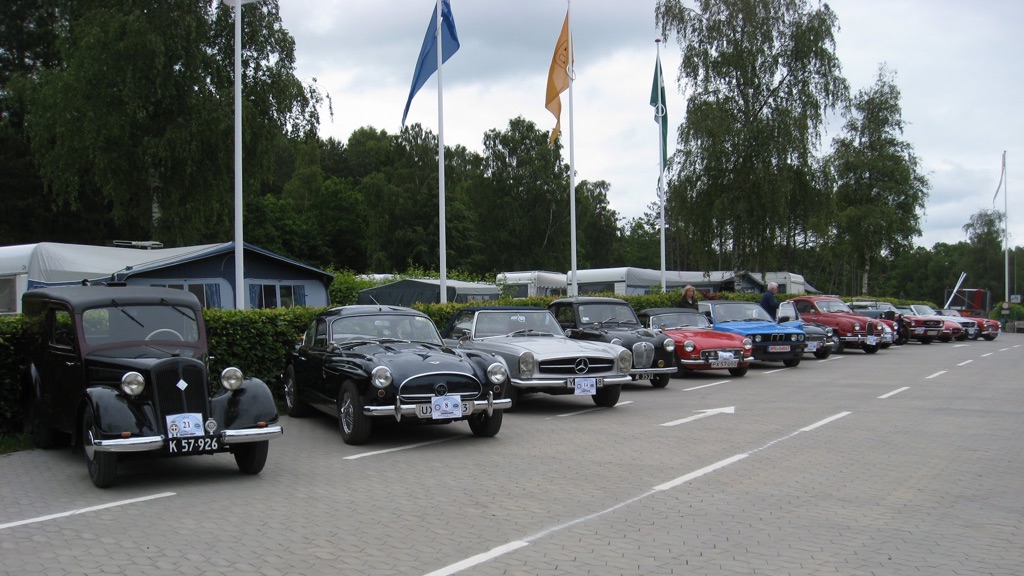 ---
Dining areas & grills
Feel free to use one of our cozy dining and grilling areas with your family and friends. All of them have grills you can use freely. If you want to sit indoors, you are also welcome to use the hall by the pool.
---
Shop and take-away fastfood
Our shop offers a selection of bread, snacks, take-away pizzas, drinks, ice cream, cake / sweets, souvenirs and locally produced products.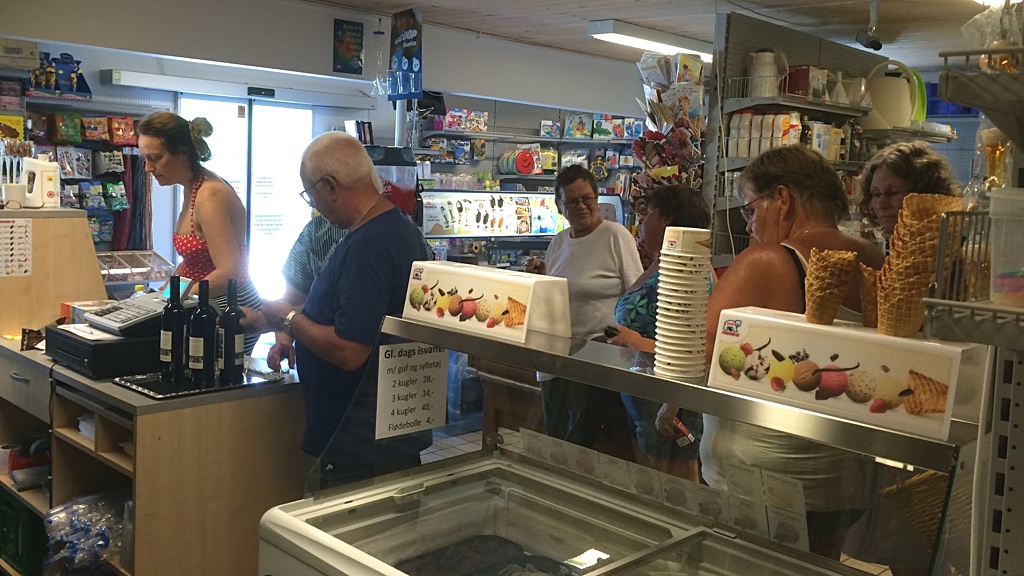 ---
Lounge
Our lounge nex to the reception has free wifi, a large TV-set with cable-TV and Chromecast, a pool table, lots of games, Playstation, and a library.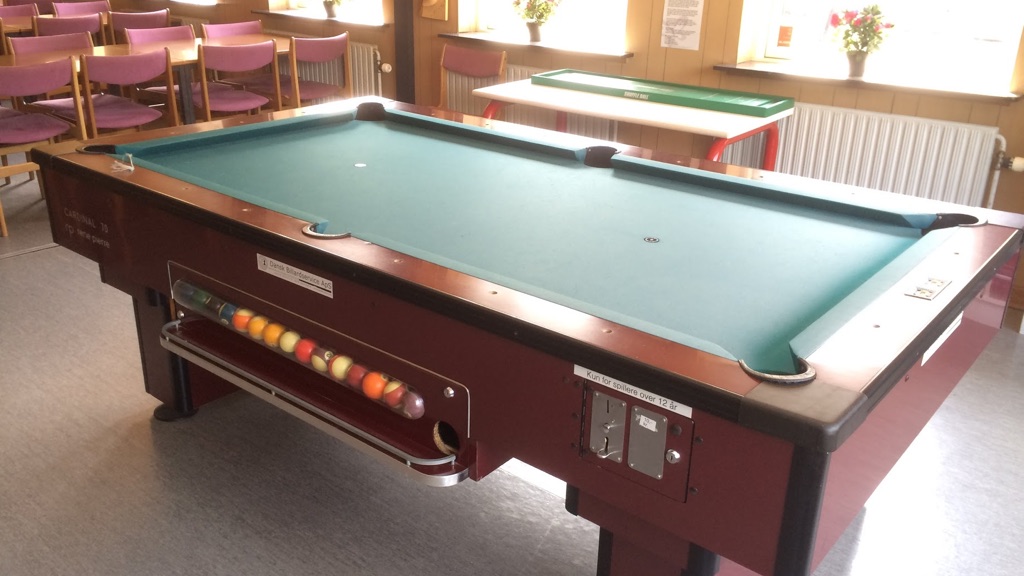 ---
Library and games
If you want to borrow a book or play games, we have a mini-library and lots of games you can borrow for a rainy day.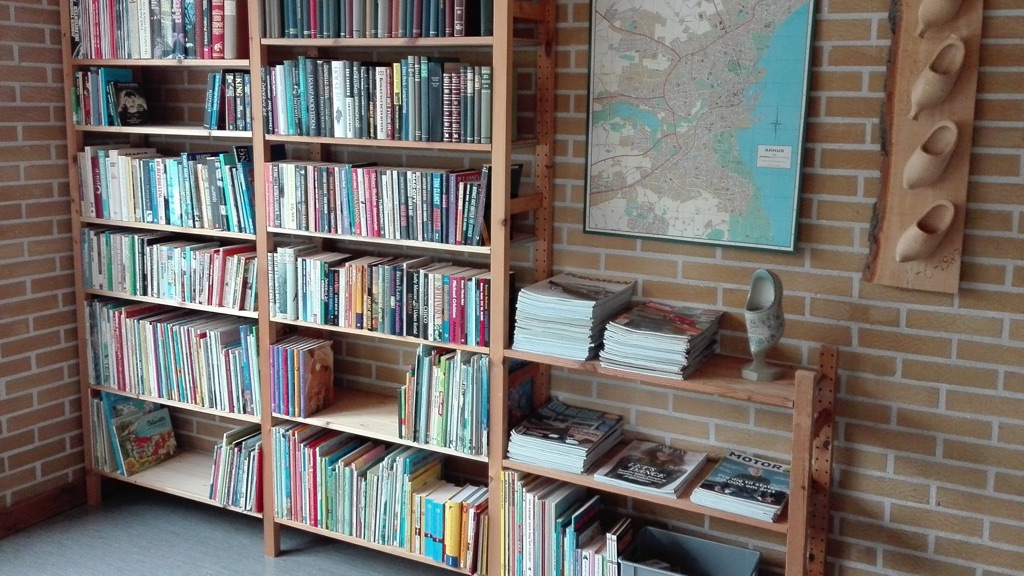 ---